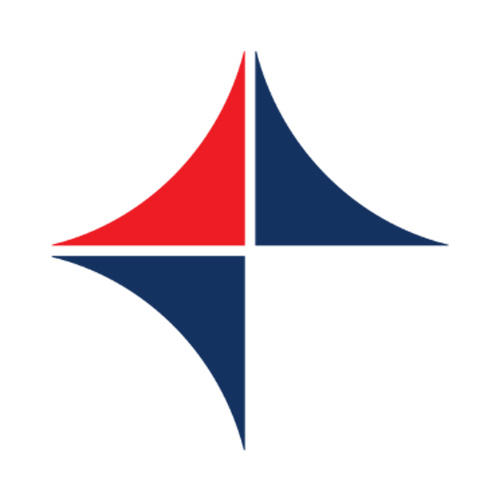 View Job
Permanent
Salary: £10.42 to 11.98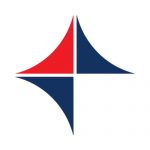 Website Response_direct Direct Response Employment Services
Direct Response Employment Services is your local employment agency set in the centre of Trowbridge, Wiltshire
We are seeking Food production operatives to join our client's busy team
As a Food Production Operative, you will be part of the team you will be trained to take responsibility for running our packing line machinery to achieve efficiency and required quality to achieve the production plan, whilst maintaining high levels of health and safety.
Key Responsibilities for a Food Production Operative
To run the machines, you are responsible to achieve high efficiencies and completing all associated tasks
To ensure the correct supply of packaging to the filling machines
To take responsibility for online quality assurance
To ensure quality standards are maintained and improved upon by reducing wastage and re-work levels
To ensure the maintenance of good housekeeping and Health & Safety within the department and the site as a whole.
To ensure compliance with Food Hygiene and Safety rules and standards.
To work as a team member, including showing flexibility, adaptability, and problem-solving.
Knowledge, Skills, and Experience
Numerate and computer literate
Ability to work under pressure and meet tight deadlines
Experience is not necessary but the work can be physically demanding so requires a reasonable degree of manual strength and dexterity
Hours: Must be able to follow the rotating shifts 06:00 to 14:00 / 14:00 to 22:00 and 22:00 to 06:00 37.5 hours per week
Opportunities to full-time employment
Subsidised canteen
Staff Shop
Free Parking.
You must sign in to apply for this position.
---