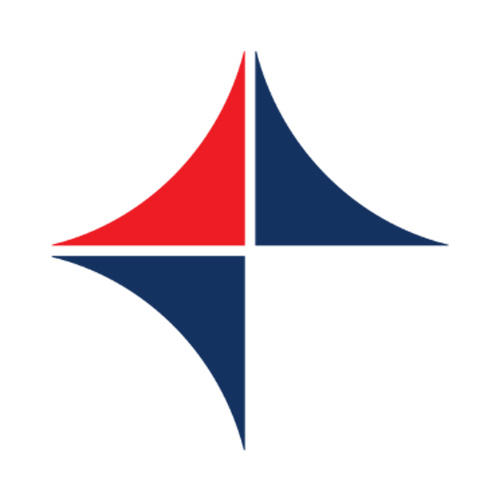 View Job
Permanent
Salary: £22,500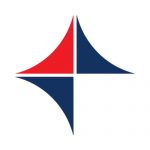 Website Response_direct Direct Response Employment Services
Direct Response Employment Services is your local employment agency set in the centre of Trowbridge, Wiltshire
We are searching for a sales scheme engineer to join our client's team in Westbury.
As a Sales Scheme engineer, you will produce Sales & Project Schemes as part of a larger team, finding design solutions are required to satisfy customer requirements within fixed timescales.
KEY RESPONSIBILITIES OF ROLE:
Compile detailed Sales Scheme and Project Approval level drawings required by the Sales and Projects teams within set timeframes to a high level of quality and accuracy.
Liaise with Sales and Projects Managers to provide the required information to assist in the advancement of projects through to approval including design recommendations and solutions to any problems that may arise due to architectural/client requirements.
Ensure that the drawings within your control adhere to the relevant design standards and meet Health & Safety requirements.
Personal training and development to ensure personal and business success.
Manipulate and interpret architects' drawings to aid with design and product choice where required.
Skills:
An active and considered approach to problem-solving.
Strong education background with mechanical and practical aptitude with good visualization skills.
Ability to interpret architects' drawings.
Excellent communication and interpersonal skills, able to build effective working relationships at all levels.
Previous experience of AutoCAD 2D.
Information Technology Skills (Excel & Word).
Excellent attention to detail and ability to meet deadlines without errors.
Proven team player who is willing to contribute effectively.
Hours: Monday to Thursday 08:30 to 17:15 Friday 08:30 to 13:00
TRAINING/DEVELOPMENT: In order to ensure that you are able to meet these requirements, training will be given in line with business objectives.
You must sign in to apply for this position.
---