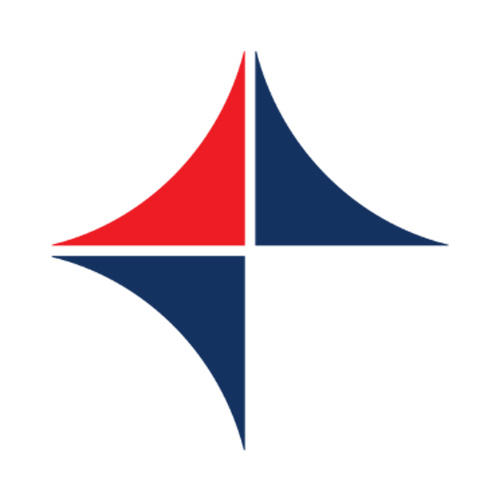 We are proud to be celebrating 25 years within the recruitment industry this week on Friday 5th May, and wanted to take this opportunity to say a big THANK YOU to all our past and present work colleagues, candidates, and clients.
Throughout these 25 years, we have been through recessions, and a pandemic and seen the recruitment industry change rapidly over the years. However, we are pleased to say one thing that has not changed is commitment and focus in finding the right candidates for the right job and that has been our mission for over a quarter of a century.
It has been hard work, working long hours, ensuring we are available out of hours 24/7 to give our clients and candidates the service they deserve but would not change it for the world.
We have laughed, we have had fun and we have met some great characters and we look forward to continuing to provide a quality service to our clients and candidates.
So once again THANK YOU for all your support and here is to the next 25 years.