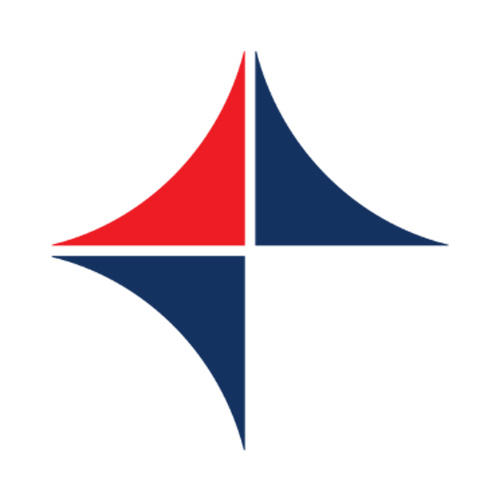 The job market is changing. According to the Office of National Statistics (ONS)*, job vacancies are reaching record highs.
With employers recruiting again following the impact of COVID-19, many employers are leaving the recruitment process in the hands of the recruitment agencies. This means it is a great time to register with a recruitment agency so that you're first in line to hear about a new job.
Direct Response Employment Services is your local recruitment agency, finding the right people for the right jobs in Wiltshire, somerset and nationally. We recruit for permanent and temporary positions from warehouse, production, and industrial, transport and office and technical jobs.
With lots of people realising that recruitment agencies are the best way of job searching, how can you make sure that you are the first person that springs to mind for a recruiter?
The key is in a successful registration.
A registration with Direct Response Employment services includes a 45-minute appointment with one of our friendly Recruitment Consultants. We also need some necessary details to be able to help you on your job search like your personal details, ID check and GDPR form so that we're complying with our legal requirements. It doesn't take long to complete online.
This is an opportunity for us to meet you face to face and have an informal conversation with you. This enables us to get a better feel for the types of jobs and employers that would be the best fit for you and your interests and skills. We are looking for the right person for our clients and a job for you that you will be happy in.