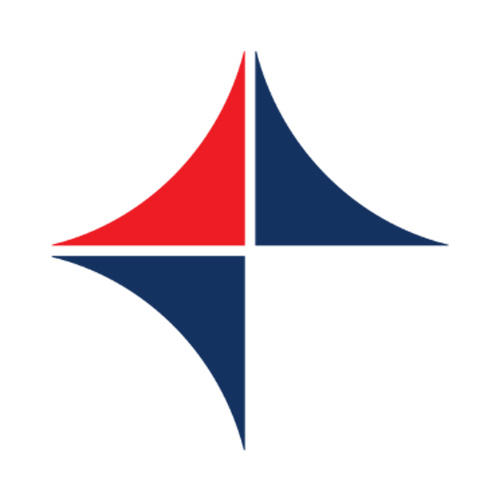 Our small but expanding client is looking to recruit an experienced van driver to join their team.
As a Van driver all applicants must be over the age of 25 due to insurance purposes and have no more than 6 points on their licence for minor motoring offences and have a minimum of 2 years of commercial delivery experience across the UK.
As a Van driver when you are out delivering, you will be the face of the company, so you must be smartly presented and have exceptional customer service. You will be required to deliver premium products to clients around the country and must have experience within the London area. Should you have any experience in installation, this would also be a benefit as some goods will be required to be fitted and installed. Some weeks may require you to have a night out overnight in a hotel/B&B with expenses paid by the employer. Sometimes you may be required to help out in the warehouse.
As a Van driver will be responsible for loading the van in the morning and unloading the goods when arriving at the client's properties. You will be expected to perform vehicle checks, always report any defects, and maintain Health & Safety when in the warehouse/yard.
You will be expected to do on average 12 drops per day.
Hours of work are Monday to Friday 06:30 starting and finishing between 16:00-17:30 averaging 48 hours per week (220 hours per month).
Salary is £29,000 plus a yearly bonus if targets are met and achieved.
Our client has specifically asked for applicants to be NON-SMOKERS
For the right candidate, this will lead to a permanent position.
You will have access to online payslips, a pension after a qualifying period, weekly pay, holiday entitlement, and free onsite parking.