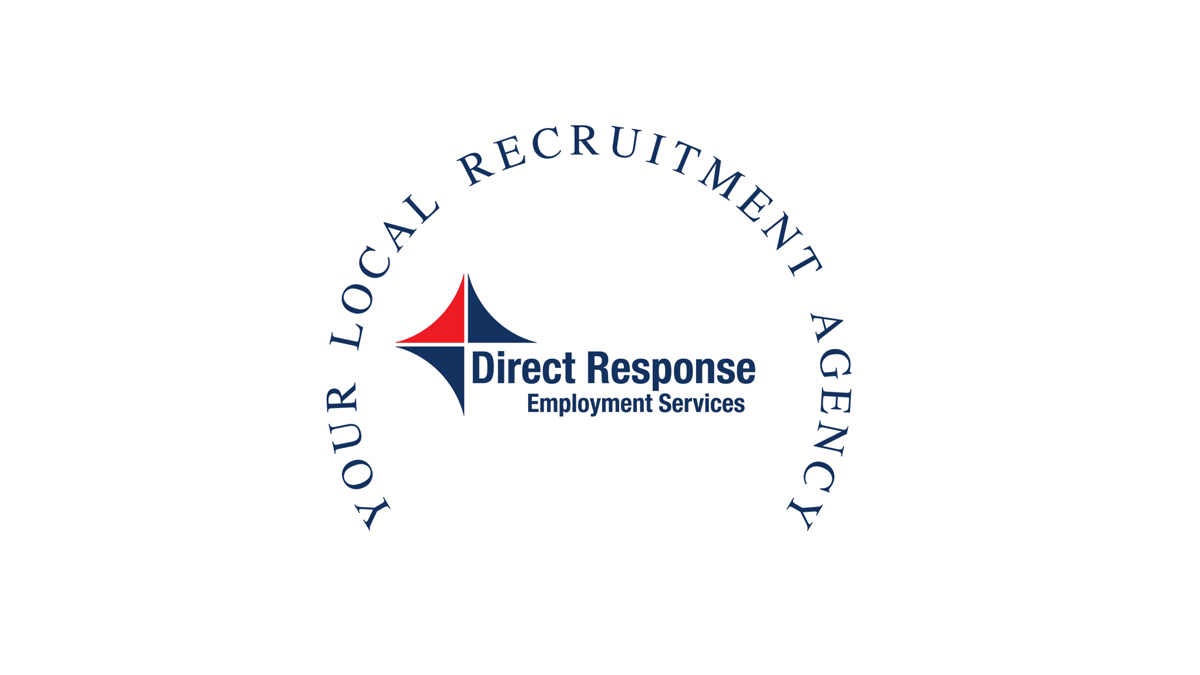 We are recruiting Technical Support Advisors (Hybrid) for our  long established client in Warminster who are looking to recruit additional technical support advisors to join the team on a permanent basis.
If you are an excellent communicator and love supporting customers then this would be an excellent opportunity for you to shine.
As a Technical Support Advisor the role primarily involves helping people either over the phone or via other formats such as email or online chat, with queries relating to electronic devices which has been purchased from their clients. This could be anything from white goods such as washing machines, fridges through to televisions, gaming consoles and much more.
We are looking for candidates who have excellent communication skills and take ownership of customer queries, working with the customer to find the best possible solution and outcome.
Technical knowledge is not essential as full training will be given.
These roles are shift based and will include some weekend work on a rotational basis. Our shift patterns operate between 8am and 7pm Monday – Saturday and 10am to 4pm on Sundays. Shifts are rotated on a 3 weekly shift pattern.
Once Trained their is the option of hybrid working, you will still be required to travel to the office when required but the company do offer a hybrid working approach for a better work life balance.
Starting salary is £22,740 per annum with 30 days holiday and additional benefits, please get in touch with your CV to apply or give us a call to discuss further.