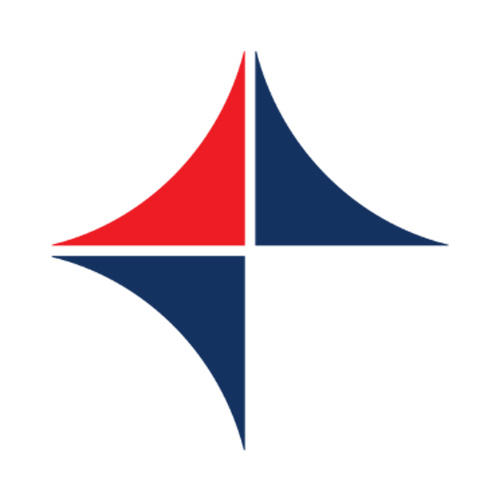 Direct Response Employment Services are delighted to be supporting a local company based in the beautiful city of Bath in the recruitment of a destinations specialist to join the team.
This is very much a customer focused role where you will be responsible for managing customer enquiries via phone and email. You will be managing customer quotes and sending out accurate quotations to customers.
Within this role you will be also researching new ideas and products and although the role does not involve any cold calling, you will have targets to meet and reporting on monthly figures.
This is an excellent opportunity for someone who has previous sales experience of fantastic customer service skills and enjoys providing customers with the very best experience.
Previous experience or a passion for the travel industry would be desirable but ideally having those communication skills are key for this role.
On offer is a basic salary of £22k with commission on top (OTE £30k) along with working in a lovely and friendly office atmosphere, private medical insurance, increased holiday allowance, long service awards and the opportunity to travel abroad.
If this sounds like the role for you then please get in touch for immediate consideration.