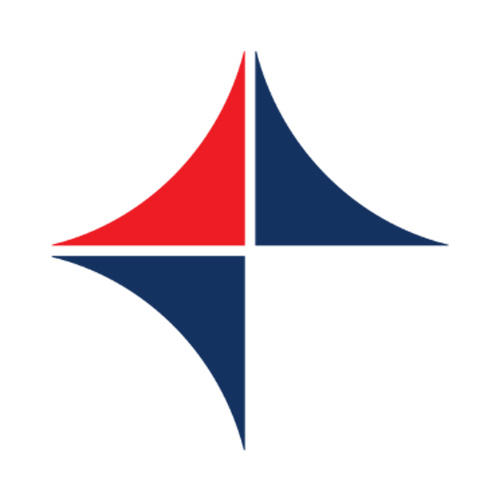 View Job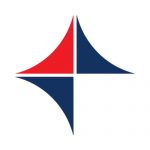 Website Response_irect Direct Response Employment Services
Direct Response Employment Services is your local employment agency set in the centre of Trowbridge Wiltshire
We are currently seeking warehouse loaders to join our client team in Trowbridge.
As a Warehouse loader, your role would involve unloading vehicles adhering to the health & safety guidelines.
This is a physical role and you must be willing to undertake a variety of practical tasks. You must work well as part of a team and be prepared to be flexible in your duties.
We have two shifts to choose from either
Monday to Friday 06:00 to 14:30 or Monday to Friday 06:30 to 15:00
You must sign in to apply for this position.
---