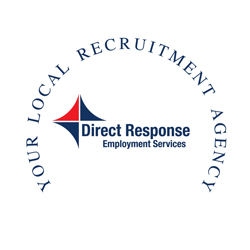 View Job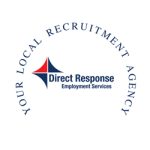 Website Response_direct Direct Response Employment Services
Direct Response Employment Services is your local employment agency set in the centre of Trowbridge Wiltshire
We are currently seeking warehouse operatives for our client based in Westbury.
As a Warehouse Operative you will require a good level of fitness as this role can be physically demanding.
Responsibilities:
-Receive and process incoming stock and materials
– Pick and fill orders from stock
– Pack and load orders
– Organise and maintain inventory in the warehouse
– Perform inventory counts as required
– Load and unload trucks using appropriate equipment
– Build and assemble products as needed
– Adhere to the clients health & safety procedures.
 Skills:
– Ability to lift heavy objects and perform physical tasks
– Knowledge of warehouse operations and procedures
– Proficient in materials handling techniques
This position requires the ability to work in a fast-paced environment, follow instructions, and work well as part of a team. Strong attention to detail, organisational skills, and the ability to prioritize tasks are essential.
Monday to Thursday 06:00 to 14:30 Friday 06:00 to 13:00
Half an hour unpaid break.
Benefits:
Company pension
Free parking
on-site parking
You must sign in to apply for this position.
---