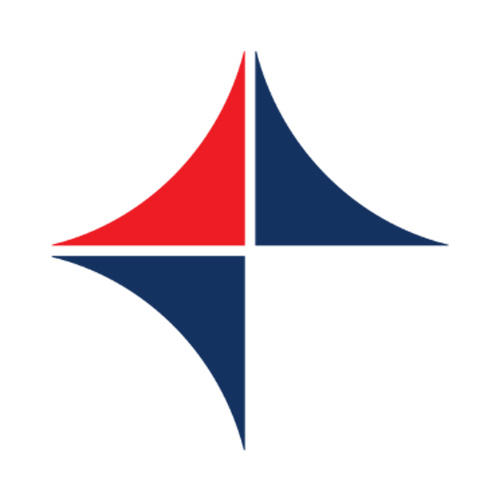 View Job
Permanent
Salary: ££23,000 plus car allowance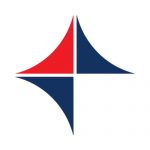 Website Direct Response Employment Services
Direct Response Employment Services, are delighted to be supporting our client in Westbury with the recruitment of a Technical Sales Executive to join the team on a permanent basis. 
As a Technical Sales Executive you will be responsible for working towards after sales targets as laid out in the business plan, achieving profitability and providing sales solutions that fully meet customer expectations and deliver high levels of customer satisfaction.
Key responsibilities: 
Manage the existing customer portfolio and lapsed customer portfolio in line with the business plan.
Lead generation/ identify and secure new business and accounts that will contribute to an increase in the After Sales Department revenue and profitability. This will include customer site visits and technical discussions.
Provide the information required for all internal and external requirements as required (Line mgr, Board, Finance, Production, Engineering, Customer) within specified deadlines. 
Develop and maintain a thorough knowledge of service/ products and have a clear understanding of the main influences/key features to ensure customer needs are fully met.
To be in control of all elements of customer financial management, ensuring that commercial quote/ order conditions are acceptable to the company – through professional negotiation of terms including payment terms, penalties, relations, etc, including written confirmation of sale.
Attendance at meetings as required to give and receive information of account activity, market & competitor activity, and best practice learning.
Provide effective internal cross-departmental communication that has a positive effect on efficiency and facilitates successful process management.
Maintain a clean and professional image at all times, protecting the Company's property, interests, and viewpoints.
Adhere at all times to relevant standards of operation, remaining professional at all times.
Ensure adherence with all Quality and Health & Safety requirements within the processes within your control.
Skills required
Previous experience in a customer-facing role & sales role is essential
Willing to travel within the UK and abroad
Good Negotiation skills
Excellent communicator and interpersonal skills
Confident in a customer-facing role
A good rapport and friendly nature
A strong desire to achieve and exceed in all aspects of the role
Monday to Friday with an early finish on the Friday.
Excellent package plus car salary after probation (£350 per month).
You must sign in to apply for this position.
---