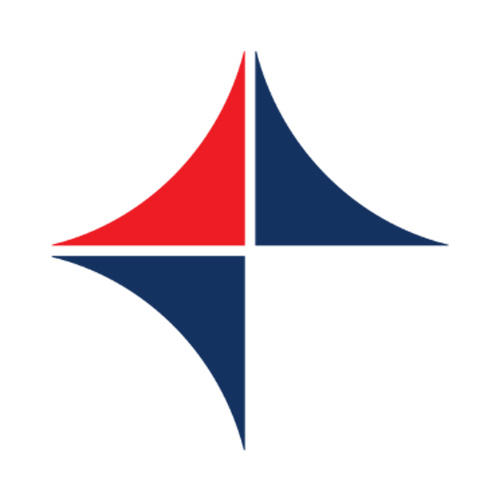 View Job
Temporary
9 September 2022
Salary: £10.39-10.81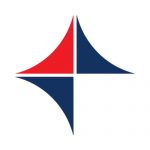 Website Response_direct Direct Response Employment Services
Direct Response Employment Services is your local employment agency based in Trowbridge, Wiltshire
Our client is looking to appoint a School Cook to join their happy and flourishing school on a temporary basis (covering maternity leave). This position will be starting from Mid-September and will be ongoing for the duration of maternity cover.
As the School Cook  you will run the school kitchen efficiently, practically and within budget. Providing nourishing meals for children at lunchtime and meeting Environmental Health and School Food Standards.
You will be responsible for planning menus in line with nutritional guidance and regulations. You will order ingredients and ensure that all Food Hygiene and Health and Safety regulations are adhered to.
Day to day, you will prepare, cook and serve meals and clean the kitchen area after lunchtime service. The role requires independent working. The administrative side of the role will be supported by the school office and you are supported in preparing, cooking and serving meals by the Assistant Cook.
On an average day, you will be serving between 100 and 150 meals. All meals are created using fresh, locally sourced ingredients.
Main duties include:
Devising nutritious and appetising menu options
Preparing and cooking meals
Sorting of quantities needed for meals provided, ordering all ingredients from suppliers to obtain best prices and creating menus within budget to give a nutritionally balanced meal.
Cooking delicious meals for children and adults using fresh food where possible, and to meet specified dietary requirements.
Maintaining the kitchen and the equipment to a high standard of cleanliness and in good condition, to comply with Environmental Health standards.
The pay rate for this position will be between £10.39-£10.81 per hour.
The ideal candidate would have school kitchen experience, along with a current food and hygiene certificate, however this is not essential as the client could provide this training.
A current DBS is also desirable, however the client will be willing to complete this for the right candidate.
Hours of work are Monday to Friday 08:00-15:00 Term Time Only.
If you believe you have the required skillset and experience then please do not hesitate to get in touch with the team today.
You must sign in to apply for this position.
---