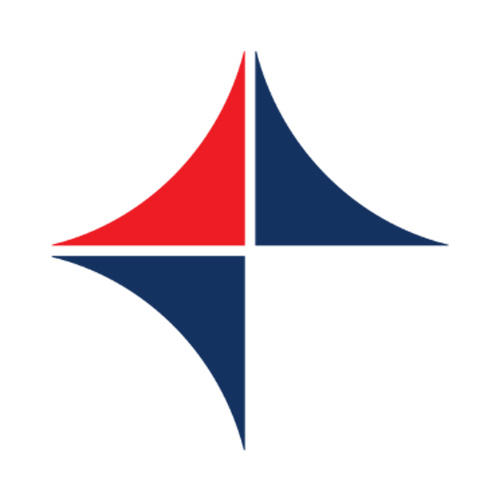 View Job
Permanent
Salary: £11.62 to 23.24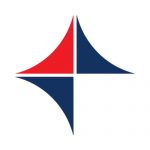 Website Response_direct Direct Response Employment Services
Direct Response Employment Services is your local employment agency set in the centre of trowbridge, Wiltshire
We are seeking for Machine operators to join our client's manufacturing facility on a permanent basis. This is a great opportunity if you are looking for a company that invests time and continuous training in its staff.
Pay starts at £11.62ph (all breaks paid), and once fully trained it increases to £13.84ph, with further opportunities for bonuses, overtime, progression, and pay increases.
This is a factory / production-based environment working on a rotational treble shift basis. The shifts do not disrupt weekends, but you must be able to cover all shifts within the working week.
All successful candidates will be given full training to operate, maintain and feed conversion finishing machines that produce paper and plastic packaging. This is a fast-paced environment and could involve some heavy lifting.
To be considered you will need:
Engineering or mechanical skills (professional or personal) or previous machinery experience· Experience using hand and power tools
To be prepared to work all 3 shifts (including nights) as detailed below
The ability to work to high standards with good attention to detail
To be able to work in a fast-paced environment and able to do some heavy lifting
. Must work well within a team and contribute effectively to the smooth running of daily operations
Hours: Monday to Friday on a rotational shift pattern
Monday to Thursday 06:00 to 14:00 Friday 06:00 to 11:30
Monday to Thursday 14:00 to 22:00 Friday 11:30 to 17:30
Monday to Thursday 22:00 to 06:00 Friday 17:00 to 22:00
Benefits:
Pay £11.62 per hour with overtime payable between £17.43ph – £23.24 per hour
Trained pay rate of £13.84ph with overtime payable between £20.76ph – £27.68ph
Extra 5 days holiday per year (28 days statutory + extra 5 days)
Free work wear· Free on-going training· All breaks paid (including overtime breaks!!)
This position is suitable for someone who enjoys constantly learning and evolving to ensure product excellence is achieved at all times.
You must sign in to apply for this position.
---