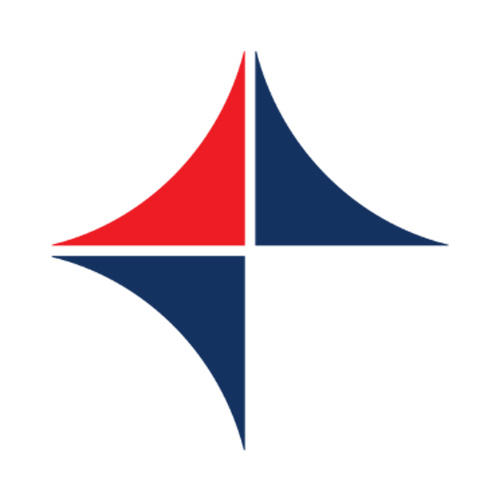 View Job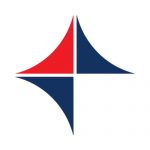 Direct Response Employment Services
Direct Response Employment Services is your local employment agency set in the centre of Trowbridge, Wiltshire
We are seeking a Laboratory Technician to join our client's team.
As a Laboratory Technician, you will be reporting to the section head, you will perform allocated work without deviation from the documented methodology or procedures, whilst maintaining high levels of quality control. You will inform the management team of any problems or issues concerning the ability to perform allocated tests.
The Laboratory Technician will have good written and verbal communications skills and have the ability to work in a team environment . You must have good organisation skills and have good numerical skills.
You will also :
Perform daily quality control checks and calibrations.
Conform with all quality site management systems and health and safety procedures and protocols.
Perform analysis within the timescales required and ensure that result availability is in line with method and client expectations.
Notify laboratory management if any stocks require replenishing.
Ensure that the laboratory areas are kept clean and tidy, removing waste frequently and ensuring it is disposed of in the correct manner.
Ensure that all records are completed concisely and accurately with paperwork written in clear handwriting.
Perform other duties deemed appropriate by the laboratory management teams.
Requirements:
GCSE level or equivalent in Science , English & Mathematics, General computer skills, Previous LIMs experience would be an advantage.
Hours: This position involves working 4 on 4 off shifts 06:00 to 18:00 or 12:00 to 21:00 Monday to Friday.
You must sign in to apply for this position.
---