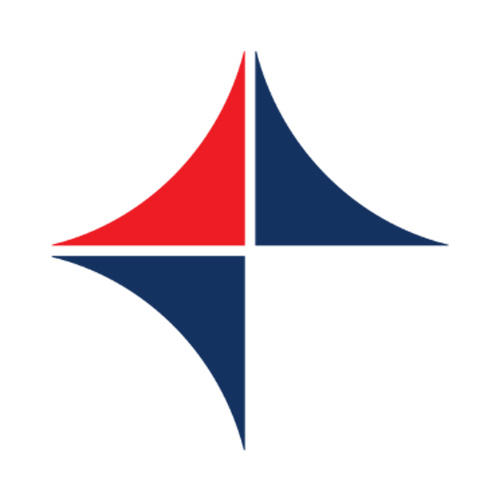 View Job
Permanent
Salary: £30,000-32,000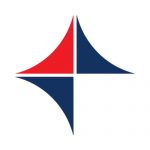 Website direct-response Direct Response Employment Services
Direct Response Employment Services is your local employment agency based in the centre of Trowbridge, Wiltshire
We are delighted to be recruiting for an HR Advisor to join our client's team in Westbury.
As an HR Advisor, you will be supporting the HR Manager in the delivery of an efficient and effective HR support and advisor service to departments by providing first-line contact on all people-related issues consistent with internal processes and legal requirements.
Key Responsibilities:
• Managing on-site ER matters including absence management, disciplinary, and grievance in a timely manner.
• Coaching and advising Managers on employee relation cases and general management issues.
• Proactively manage sickness absence, including a return to work meetings, sickness review meetings, and support managers with all long-term sickness cases and where necessary bring them to a satisfactory conclusion in a timely manner.
• Engage Occupational Health support as required.
• Developing and promoting employee engagement and well-being activities
• Scanning and recording training records.
• Monitoring, reviewing, and updating all HR policies and ensuring these are in line with current legislation.
• Training managers on policies and procedures.
• Provide cover for the Health & Safety Manager on inductions.
• Write, review, and continually update job descriptions.
• Look for opportunities to improve our HR processes, practices & people solutions.
• Dealing with ad hoc employee queries
• Supporting the HR manager and the needs of the HR function.
• Maintain up-to-date employment law knowledge in line with UK legislation
• All other duties as required.
Knowledge, Skills, and Experience:
Experience in a similar HR role, with excellent operational HR knowledge, preferably in a fast-paced environment.
Employee relations and change management experience.
Ability to build trusted relationships through a professional but personable approach.
Excellent interpersonal skills and strong oral and written communication skills.
Resilience and the ability to deal with conflict.
A creative and innovative approach to problems and solutions.
Experience in implementing and driving value-adding HR initiatives.
Confident and professional in handling phone calls, email enquiries, and receiving visitors.
Computer literate, confident, and proficient in word, excel, and PowerPoint.
Flexibility and ability to multitask.
A proactive approach to work and a good ability to anticipate issues and find solutions.
The ability to remain calm and polite under pressure.
Able to complete tasks in a timely, accurate manner
Multitasking and time-management skills, with the ability to prioritise tasks
Team player and supportive to other team members
Professional attitude and appearance
Excellent organisational skills
Experience requirements:
Worked in an advisory role for a minimum of 2 years.
Worked in HR for a minimum of 4 years.
CIPD qualified.
The hours are 34.5 hours a week, 30 minutes unpaid Lunch or 1-hour unpaid Lunch taken between 12pm – 2pm. This can be decided by an employee but they will not be able to switch once they have decided. Most Office staff take 30 minutes but this is personal choice.
Our client has a lovely office staff room with a fridge, kettle, microwave, Coffee machine, utensils and water station but does not serve hot food on site.
Working Pattern of Monday – Friday, 9am – 5pm, No weekends:
Benefits:
25 Days Holidays – run from January 1st – December 31st. A few days of this, usually no more than 5 days is attained to use for our Christmas shutdown.
Bank Holidays
A possibility of voluntary overtime when required
Pension scheme:
Sickness scheme:
Life insurance:
You must sign in to apply for this position.
---