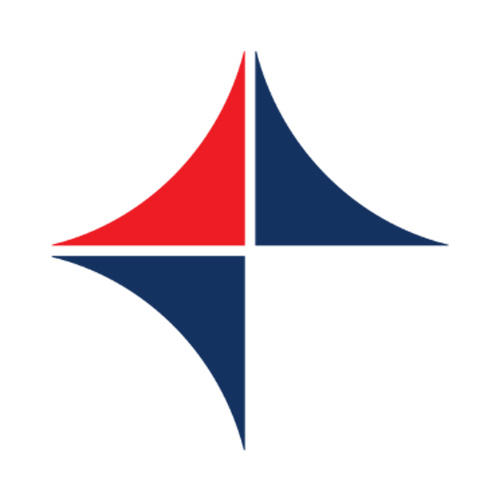 View Job
Permanent
Salary: £39,571 per annum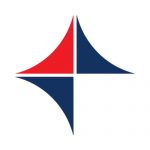 Website direct-response Direct Response Employment Services
Direct Response Employment Services is your local employment agency set in the centre of Trowbridge, Wiltshire
As an Executive Business Manager you will support the strategic development of a cluster of academies by working closely with the local Senior Leadership Teams and the central Executive Team, to enable effective decision making and achievement of academy aims.
An Executive Business Manager will act as the principal financial officer for a portfolio of academies, and provide high-quality financial support and advice to ensure that the academies make the best possible use of resources and are able to provide the best outcomes for pupils.
You will also be responsible for managing the academies' budgets, along with maximising income generation and implementing cost-saving initiatives.
In addition, you will assist academies to address all other school business management matters such as HR, Estates, ICT, and health and safety.
The post will require working across more than one location, including but not exclusive to, Calne in North Wiltshire.
Experience, Knowledge and Qualifications required:
Degree in Business Administration/Management or equivalent demonstrable experience
Line Management Experience
Significant experience of working at School Business Manager level
Experience of explaining financial matters to non-financial personnel
Knowledge of GDPR 2018 and Data Protection Act 1998
Excellent working knowledge of Microsoft Excel
Desirable:
Masters in Business Administration or equivalent demonstrable experience
Professional level accounting qualification (ACCA, CIMA or CIPFA)
Experience in managing premises
Experience with income generation strategies
Experience in bid-writing
Experience working with PS Financials
Experience working with HCSS Budgeting
Strong working knowledge of academies
Hours: 37.5 per week
28 days holiday plus bank holidays rising to 31 days after 5 years.
Salary: £39,571 rising to £44,624 per annum subject to performance reviews.
This is a great opportunity for a self-motivated, self-sufficient, dynamic and very well organised individual with a can-do attitude to be part of a fast-growing and well-regarded charitable organisation.
If you have the relevant skills and experience then please call for more information.
You must sign in to apply for this position.
---