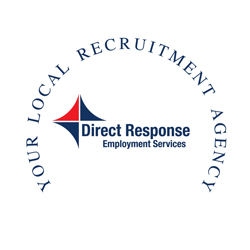 View Job
Permanent
Salary: £27,500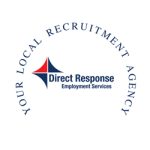 Website Response_direct Direct Response Employment Services
Direct Response Employment Services is your local employment agency set in the centre of Trowbridge Wiltshire
Direct Response Employment Services are delighted to be supporting our client in Corsham in the recruitment of a CNC machinist to join the team on a permanent basis.
As a CNC Machinist, you will be responsible for operating a range of Fanuc-controlled CNC turning center's to produce a variety of high-quality parts.
Key duties:
Preparing, programming, setting and operating CNC machines to perform turning and drilling operations
Understanding specifications of the tasks at hand and the desired result by reading engineering drawings
Translating instructions into computer programmes so the machines can perform the correct functions
Preparation and loading of raw materials and parts onto the machines
Preparing test runs for first off inspection to ensure the machines produce outputs according to the specifications
Setting the machines to complete full production cycles
Supervising the machines while they execute the tasks and make any necessary adjustments as required
Inspect and measure finished products against the requirements
Checking and maintaining machinery on a daily basis to ensure functionality
To continually review set up and running conditions for the purpose of improving quality, reducing cycle times and driving the business continuous improvement process.
To comply with all Health and Safety regulations and instructions
To comply with all relevant Standards including ISO 9001.
The successful candidate will have previous CNC experience and using twin spindle lathes, live tooling in X and Z axis and have an understanding of G and M tools to complete online editing.
You will also have an understand of Fanuc controls and have a good mechanical aptitude with the ability to read engineering drawings.
The hours are working Monday to Friday 08:00 – 16:30 with an earlier finish on the Friday.
Holiday is 25 days plus bank holidays and an additional day off for your birthday.
If you have previous CNC experience and would like to find out more on this role then please get in touch for consideration.
Salary: £27,500.00 per year
Benefits:
Company pension
On-site parking
You must sign in to apply for this position.
---