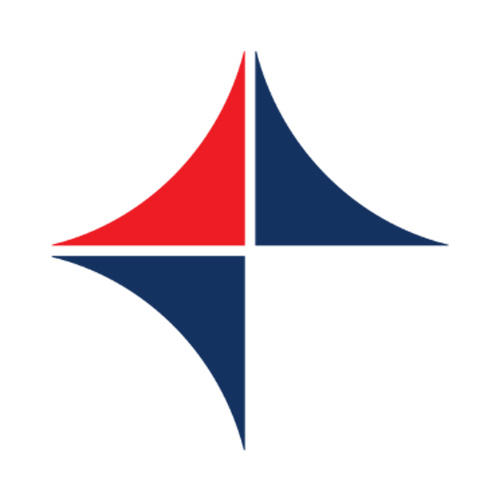 View Job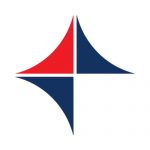 Website response_direct Direct Response Employment Services
Direct Response Employment Services is your local employment agency based in the centre of Trowbridge, Wiltshire
Direct Response Employment Services are working with a reputable organisation in Westbury and on the look out for CAD Engineers to join the team.
You ideally with have previous experience working as a CAD Engineer or perhaps have recently studied / graduated within this field and looking for your first job role.
Key Duties:
Compile detailed production ready manufacturing drawings and component lists as required by the needs of the engineering schedule in a timely manner and to a high quality standard.
Compile site layout drawings and site assembly instructions as required by the needs of the projects ensuring a high level of accuracy.
Liaise with production to provide the required information to assist in the manufacture of product.
Continuously seek to improve the design processes to ensure efficiency and flexibility.
Ensure that the processes within your control adhere to relevant standards, Health and Safety requirements.
Personal training and development to ensure personal and business success.
Ideal Experience
Experience working as a CAD Engineer or Have recently Studied within mechanical engineering.
An active and considered approach to problem solving
Excellent communication and interpersonal skills, able to build effective working relationships at all levels
Information Technology Skills (Excel, Word). Experienced user of Autocad 2014 (advantageous)
Excellent attention to detail and ability to meet deadlines with minimal errors
The role will be initially a temporary role with a view to lead to a permanent position for the right candidate.
Once made permanent the successful candidate will be entitled to further benefits including company events, company pension, Cycle to work scheme, Health programme, Life Insurance and Sick pay.
There is also the potential to work from home once training and induction completed.
If this sounds like to role for you or you would like to find out more then please get in touch for immediate consideration.
You must sign in to apply for this position.
---