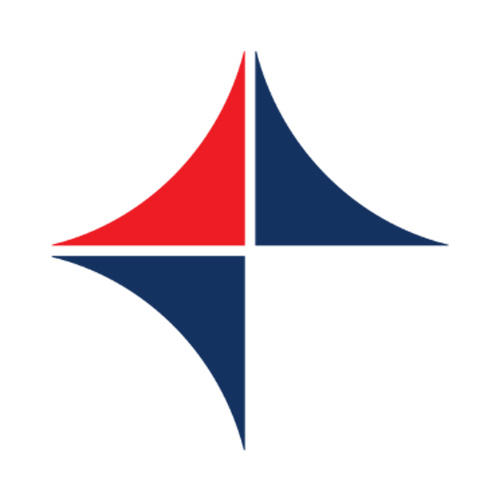 View Job
Temporary
Salary: £140 - £180 Per day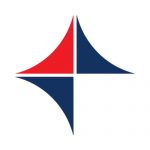 response_direct Direct Response Employment Services
Direct Response Employment Services is your local employment agency based in the centre of Trowbridge, Wiltshire
Direct Response Employment Services are working with a local business in Trowbridge in the recruitment of a cabling engineer to join the team on an initial temporary contract.
Our client is looking for someone who is immediately available to carry out structured cabling, electrical and AV installations on clients across the UK.
• Structured cabling – copper and fibre optic installation internal/external and testing using LSPM & OTDR.
• Installing network cabinets and associated equipment.
• Creating pathways, routes and installing PVC and galvanised steel containment systems.
• Installation of AV cabling and equipment.
• Skilled to work with a wide range of hand and power tools.
• Able to Interpret site/building plans and construction phase plans.
• Accuracy and attention to detail in completing as fit/H&S documentation and test results.
• Excellent communication, organisation and planning skills with the ability to meet targets without compromising on quality or safety standards.
• Consciences, pragmatic team player who can work equally effectively on one's own initiative.
• Flexible with working hours, traveling and working away from home.
Minimum 2 years experience working either as structured cabling engineer or an Electrician or an Electrical apprentice.
Preferred qualifications and certificates held but not essential depending on experience.
• ECS card
•IPAF
• PASMA
On offer is a day rate of between £120 – 140 per day depending on experience.  General working week is Monday to Friday 8-9 hour days but there may be some travelling / nights away.
If you would like to find out more then please get in touch for immediate consideration.
You must sign in to apply for this position.
---