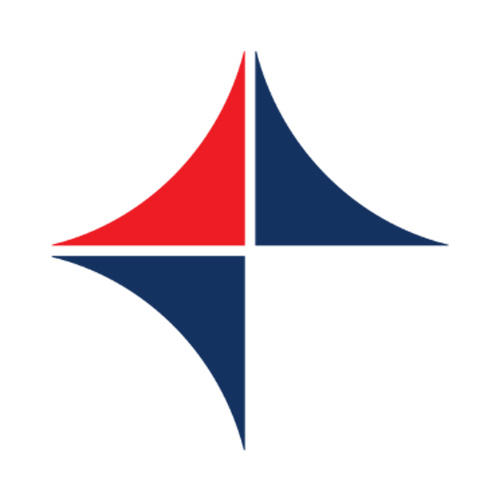 View Job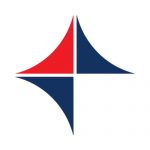 Website Response_direct Direct Response Employment Services
Direct Response Employment Services is your local employment agency based in the centre of Trowbridge, Wiltshire
We are always looking for reliable bar staff who are available to work some evenings and weekends for our client based in Trowbridge. You must have at least two years bar experience and a good knowledge and understanding of beverages.
Experience with cash handling is preferred along with exceptional customer service skills.
Uniform is provided and there is access to free parking. Working hours differ, but it is generally an 18:00 start , finish times can be as late as 03:00.
Good numeracy, literacy & communication skills are necessary.
You will also be:
Preparing and serving high-quality alcoholic and non-alcoholic beverages
Using a computerised till to take orders and process payments
Engaging with customers and advising them about current promotions
Maintaining a clean and organised bar area, including quickly responding to spills and other health and safety hazards
Monitoring and replenishing stock levels as needed
Serving food and snacks
Clearing tables, wiping surfaces and operating the dishwasher to ensure ample glassware is available
If you are interested then please get in touch.
You must sign in to apply for this position.
---