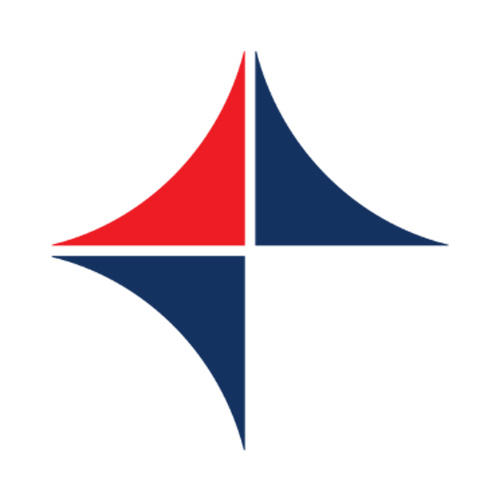 View Job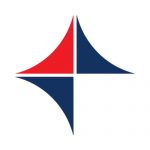 Website Response_direct Direct Response Employment Services
Direct Response Employment Services
We are recruiting for experienced Taxi drivers to start on a permanent basis for our client based in Warminster, Wiltshire.
Our client is looking for experienced drivers within the local area that have either had their Taxi licence for more than one year or willing to obtain their taxi badge. You will need to have a great amount of geographical knowledge of the Warminster and surrounding areas, excellent customer service, a full UK driving licence with no more than 3 points for speeding which must be on your licence for longer than 6 months. Candidates must also have a full DBS which is current and no older than 2 months.
If you are looking to get in to the Taxi industry, then the client would be willing to pay for your badge providing you complete and work for the client for a minimum period of time. You would also need to obtain your own DBS certificate.
Hours of work are varied across a weekly basis. You would be working on a self-employed basis through the company.
Benefits include your own vehicle which you would keep and take home with you where you can use for domestic and pleasure and you would be fully insured on the company's insurance policy.
Payment is taken at 45% of your daily earnings with overtime rates on Sundays.
If you are interested then get in touch with our team today to discuss this opportunity further.
You must sign in to apply for this position.
---